Welcome To Our Social Media Marketing Service!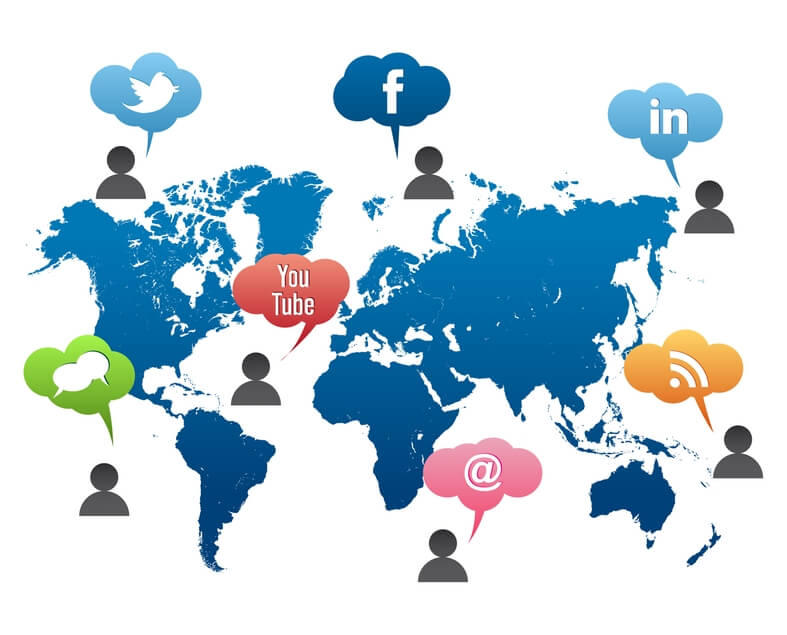 increase of sales, profitability, and cost efficiency for our clients.
Social media is here to stay. Social media websites are hugely influential when it comes to directing customer perceptions and influencing their purchasing decisions. A powerful presence on social media will help you steer customer perceptions in the direction you want.
Increased Brand Recognition
Improved brand loyalty
More Opportunities to Convert
Higher conversion rates
contact Support :

Mail. teamvidrul@gmail.com
Phone. +91 9680809362